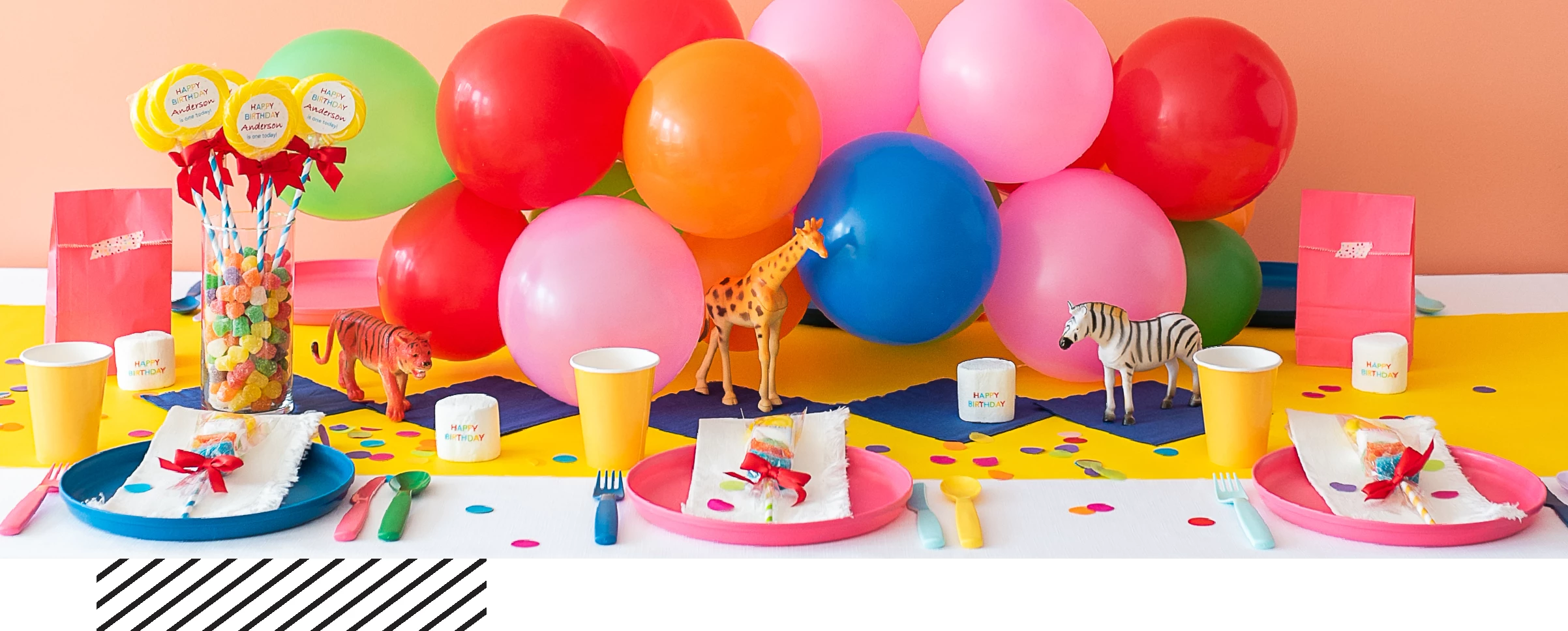 Our Story
Candy with a Twist is a confectionary boutique for all things sweet and unique! We are the premier provider of custom photo and logo marshmallows. Our products are truly one of a kind because you provide the  design. Our edible corporate gifts, promotional products and party favors will leave a lasting sweet impression. Our Custom Logo S'more Kit makes for an unforgettable party favor or even just as a delicious surprise! Our gourmet confections are designed and made with expert skill and a heaping helping of sugary passion.
The possibilities are endless when you explore our collection of edible delights! Each treat is made with high quality ingredients and arranged to offer a visual presentation that is just as appealing as the taste experience that comes with it.  Are you searching for a special gift to give guests at a child's birthday celebration? We offer fun edible favors in a variety of kid-friendly themes. Are you a business owner who wants to really "wow" clients? Our Custom S'mores Kits can be emblazoned with your logo! Using state of the art technology we are able to print on virtually any edible surface.
Frequently Asked Questions
Do you have a question about any of our products or the service that
we offer? Please visit our FAQ page via the link below for all the answers.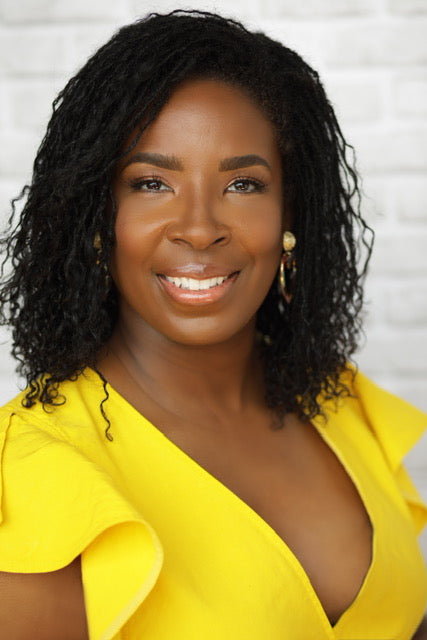 What we believe in
We don't just create edible favors – we innovate! Every item you find here is an original creation that you will not see anywhere else. Our designs are truly stunning and the edible favors can be matched to your party décor or let us create a personalized gift with your company colors for tradeshows, meetings, and other events.

No matter what the occasion, sweets can make it so much more memorable! Your recipients will fondly recall the event each time they take a bite of a fluffy marshmallow, a nibble of chewy Candy Cabob or sip of savory hot chocolate! We carry a variety of products so you can find something that complements your purpose or theme.

Attention to detail is very important to us. We know that every individual item you purchase must be consistent in appearance and flavor. That's why we work so hard to not just meet your expectations, but exceed them!  Whether you are a CEO interested in marketing or a mom trying to make her child's birthday extra special, we can help. - Nila Nicholas